Technical Engineering Jobs

24-7 Recruitment
Welcome to 24-7 Recruitment, your go-to provider of high-quality technical engineering services across the UK.
As an experienced team of recruiters, we specialise in technical recruitment and are dedicated to helping our clients connect with the best talent in the industry. Our goal is to support your business growth and success by building and maintaining high-performing teams.
We have a proven track record of success in technical recruitment across various industries, including IT, Engineering, Manufacturing, Aerospace, and Construction. Our team consists of experienced recruiters who understand the industry and its challenges, and we leverage our extensive networks and innovative strategies to source the best talent for our clients.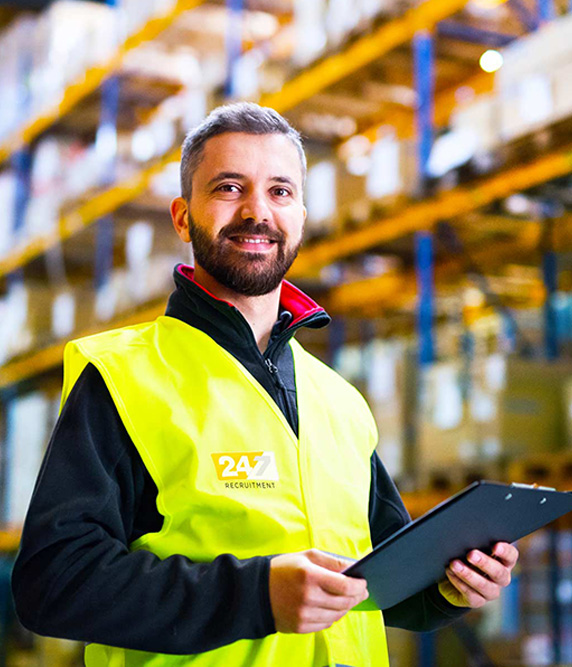 We Go Further For You
Providing National Coverage
805
applications received
Our client relationships are at the heart of what we do, partnering with you to understand your unique recruitment needs, company culture, and business objectives. By doing so, we can provide tailored recruitment solutions that align with your goals and help you achieve your hiring objectives.
We take pride in our recruitment process, which is designed to identify the most suitable candidates for your technical roles. Our approach includes detailed job briefings, comprehensive candidate assessments, and rigorous reference checks. This enables us to provide our clients with a shortlist of the best-fit candidates for their roles, saving them valuable time and resources.
For more information or to speak with our team, please call us at 01527 222350
Testimonials
I've worked for at least 5 different agencies since 2016 and none have been honest or true to me with holiday or may pay but 24-7 outstanding on point very fast for responding. Sad to say but I love 24-7 and the staff.
I was always wary of working for an agency but I don't actually feel like an agency worker.
My experience with 24/7 has been smooth and everything has gone to plan.