24-7 Recruitment
Welcome to 24-7 Recruitment, your go-to provider of high-quality driving services across the UK.
Whether you are looking for temporary or permanent drivers, we can help. We have a large pool of candidates with the necessary experience, qualifications, and certifications, ensuring that we can find the right drivers for your business. With over 500 drivers nationwide, we have the resources and expertise to provide reliable and flexible industrial driving solutions that meet your specific needs.

We successfully currently recruit for:
C+E
C
7.5 Tonne
HIAB
Skips
RO/RO
TIPPERS
BULK BLOWERS
MULTI DROP DRIVERS
VAN & CHAUFFER DRIVERS
PCV
DRIVERS MATES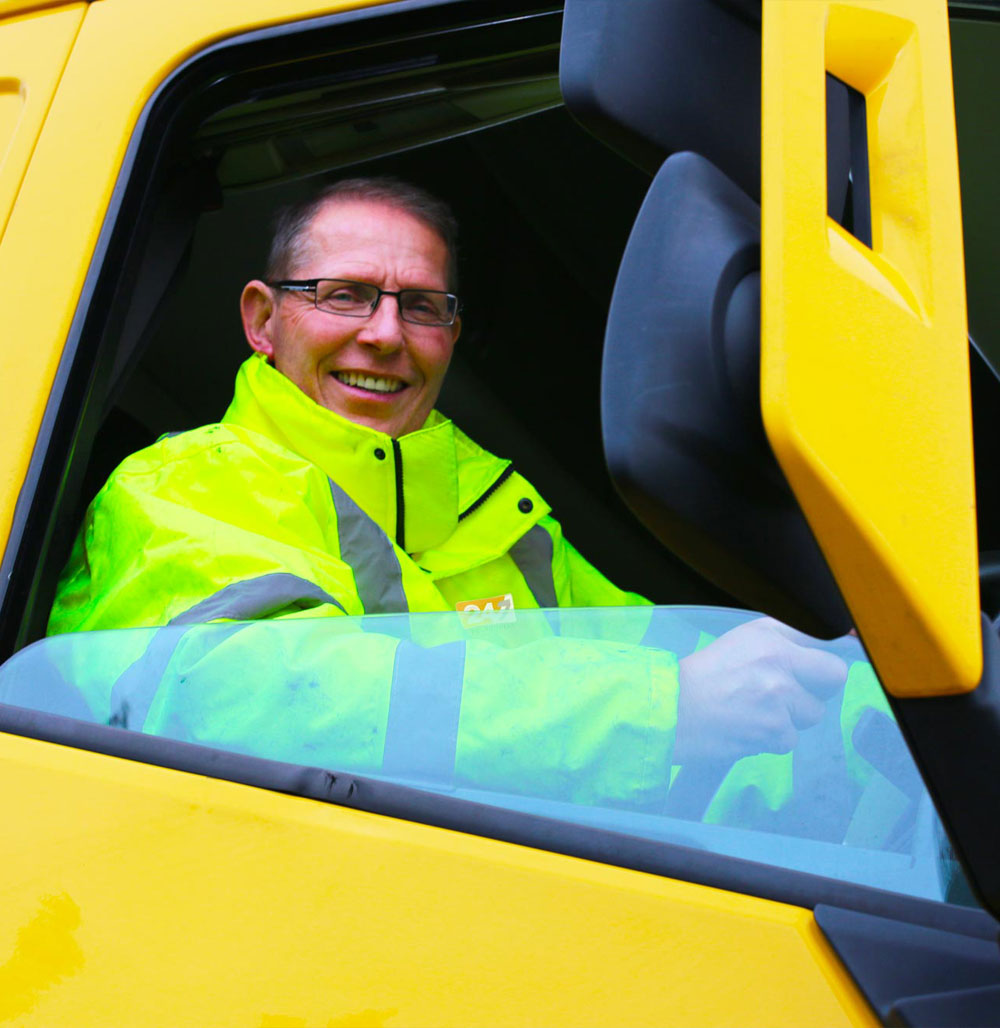 We Go Further For You
Providing National Coverage
805
applications received
Offering a full range of recruitment services – temporary or permanent
We make sure all of our drivers are fully compliant, by conducting these compliance checks, we can ensure that the drivers we provide are qualified, experienced, and legally eligible to work in the UK.
Operating a 24-hour emergency number to help support your ever-changing needs.
For more information or to speak with our team, please call us at 01527 222350
Testimonials
I've worked for at least 5 different agencies since 2016 and none have been honest or true to me with holiday or may pay but 24-7 outstanding on point very fast for responding. Sad to say but I love 24-7 and the staff.
I was always wary of working for an agency but I don't actually feel like an agency worker.
My experience with 24/7 has been smooth and everything has gone to plan.
Our Partners
Who we work with