24-7 Recruitment
Welcome to 24-7 Recruitment, your go-to provider of high-quality professional services across the UK.
Established in 2016 by industry professionals, our recruitment agency offers tailored hiring solutions for temporary, permanent, and headhunting roles. We partner with a wide range of organisations, including MROs, manufacturers, airlines, operators, OEMs, airports, logistics companies, military and defence entities, regulatory authorities, and more.
Our professional teams take a personable approach and prioritise teamwork to deliver the highest quality service. While we don't take ourselves too seriously, we're serious about matching candidates with clients and providing a world-class recruitment service that helps people succeed.
Our professional division specialises in high-end roles that require specific qualifications and experience to excel within an organisation. This encompasses a broad spectrum, including senior positions such as Field Sales Managers, Heads of Departments, Regional Managers, Accountants, Finance professionals, Legal professionals, and many more.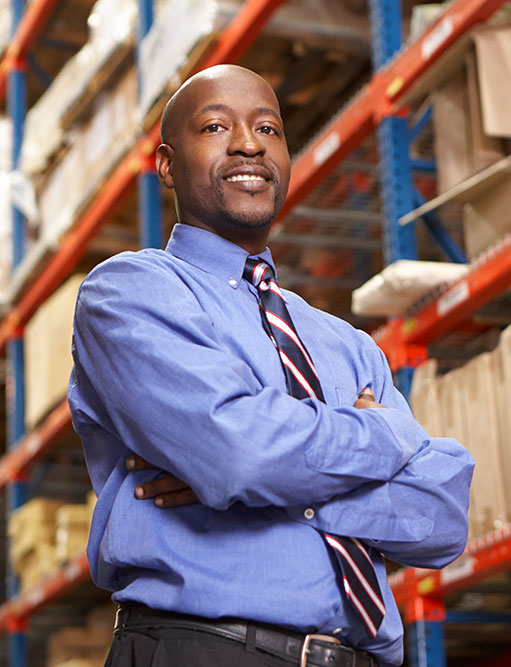 We Go Further For You
Providing National Coverage
805
applications received
At our agency, we take a consultative approach, paying close attention to every detail to ensure we find the right fit for you. We conduct thorough candidate background verification and personality assessments to ensure the highest quality appointments. By leveraging our extensive network, we go the extra mile to verify and assess each candidate's qualifications, experience, and personality fit to ensure the best possible appointment quality.
For more information or to speak with our team, please call us at 01527 222350
Testimonials
I've worked for at least 5 different agencies since 2016 and none have been honest or true to me with holiday or may pay but 24-7 outstanding on point very fast for responding. Sad to say but I love 24-7 and the staff.
I was always wary of working for an agency but I don't actually feel like an agency worker.
My experience with 24/7 has been smooth and everything has gone to plan.