24-7 Recruitment
Welcome to 24-7 Recruitment, your go-to provider of high-quality aviation services across the UK.
Our expert national teams are committed to sourcing skilled and reliable workers nationwide at a moments notice. With national coverage and bespoke packages, we can help you reduce cost and save valuable time whilst we solve your recruitment needs.
We recognise that finding the right talent for your warehouse and industrial needs can be a challenging and time-consuming task. That's why we offer bespoke recruitment solutions tailored to your specific requirements. Whether you need temporary, temp-to-perm, contract, or permanent positions filled, we always have a team of colleagues ready to go! With national coverage and bespoke packages, we can help you save costs while finding the right talent. With over 20 years of experience, we have successfully placed over 415,000 staff nationwide.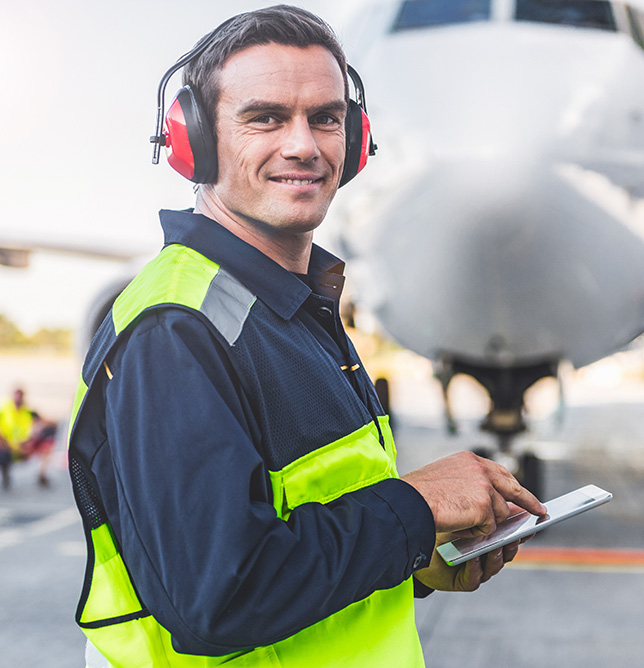 We Go Further For You
Providing National Coverage
805
applications received
Our aviation recruiters take responsibility for identifying the most suitable talent, screening and interviewing candidates, providing comprehensive onboarding and training, managing staff scheduling, and closely monitoring staff performance. By doing so, they help ensure that the airport operates safely and smoothly, providing a positive and enjoyable experience for both passengers and staff.
For more information or to speak with our team, please call us at 01527 222350
Testimonials
I've worked for at least 5 different agencies since 2016 and none have been honest or true to me with holiday or may pay but 24-7 outstanding on point very fast for responding. Sad to say but I love 24-7 and the staff.
I was always wary of working for an agency but I don't actually feel like an agency worker.
My experience with 24/7 has been smooth and everything has gone to plan.