24-7 Recruitment
Welcome to 24-7 Recruitment, your go-to provider of high-quality managed services across the UK.
At 24-7 Recruitment, we understand the immense pressure organisations may encounter during periods of fluctuating supply and demand for their products and services. In such situations, having a flexible workforce becomes crucial, and it becomes even more vital to have a reliable agency partner who can work closely with you to understand your unique requirements and deliver tailored staffing solutions.
Our skills, experience, and expertise enable us to handle the complete end-to-end management of a contingent workforce, from managing suppliers to planning the strategic workforce and overseeing on-site contracts. We typically recruit for a range of positions in the managed services sector, including:
Warehouse Operatives
Pickers / Packers
Loaders
Unloaders
Administrators
Planners
Front Line Supervisors or Managers
Team Leaders
Forklift truck drivers (all licenses)
Production Operatives
Assembly Operatives
Machine Operatives
Food Operatives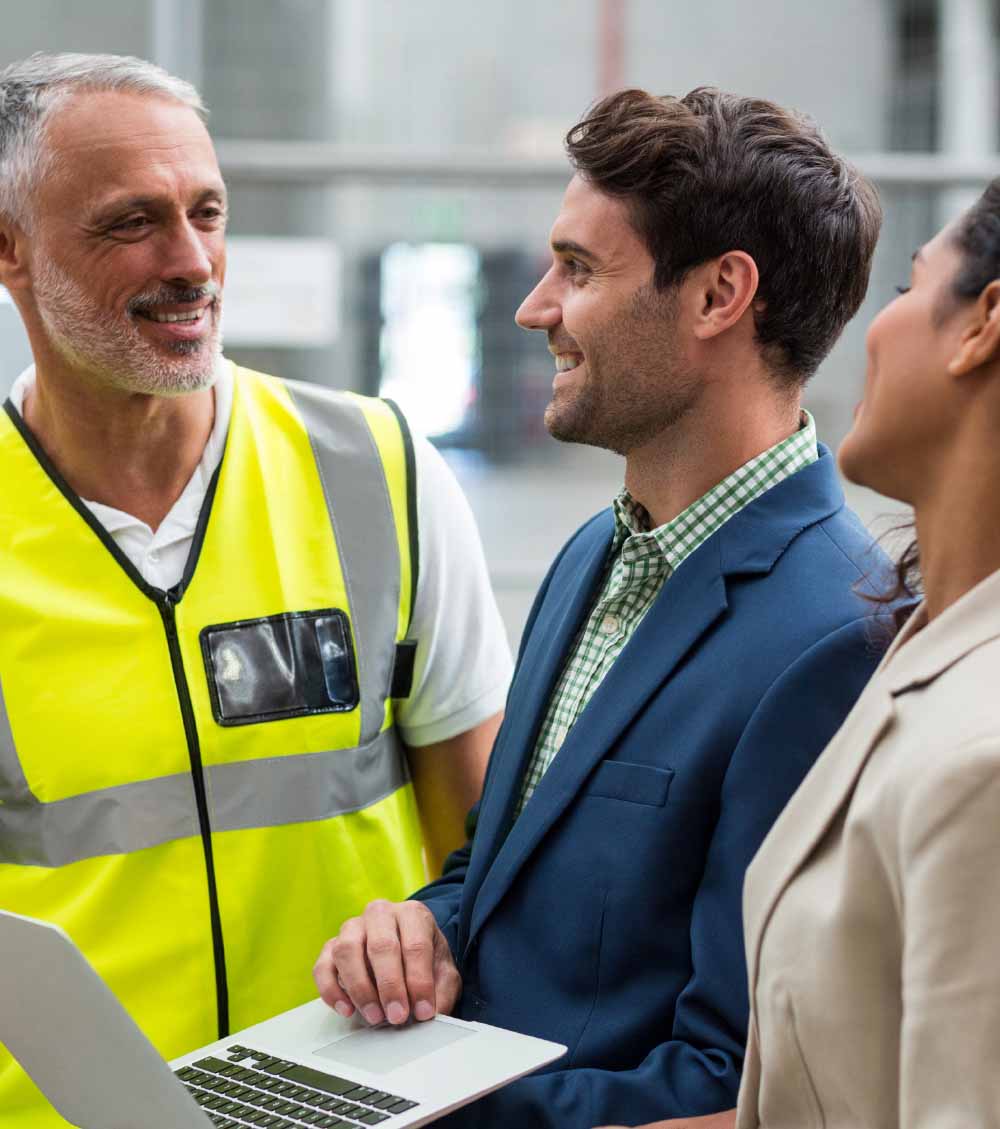 We Go Further For You
Providing National Coverage
805
applications received
As your in-house recruitment expert, we will assist in labour provision planning, pay rate, and competitor analysis, and provide a local business presence to attract suitable candidates for local roles. Our extensive experience in the recruitment sector has resulted in placing thousands of workers across our branch network. With an experienced management team, we pride ourselves on providing 24-hour on-call support to address our client's business needs, day or night.
For more information or to speak with our team, please call us at 01527 222350
Testimonials
24/7 Recruitment have been the primary on-site supplier of agency staff for all of our warehouse and administration colleague needs, since the site opened back in 2011.
They have consistently delivered us with skilled resource and have an on-site management team, who not only manage and support their colleagues but involve themselves in the site activities, meetings and updates. They play a key part in driving our Health and Safety and Colleague Engagement ethos, across the whole of our campus.
Our Partners
Who we work with